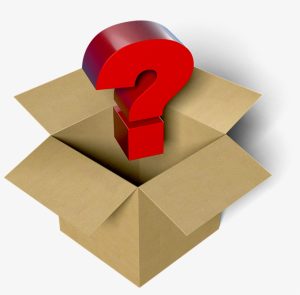 Hey Jazz Fans,
Be the first person to answer the question below correctly and you'll win two tickets to trumpeter Mark Morganelli's 7pm show on Friday, December 16.  Mark will have an all-star lineup including NEA Jazz Master Billy Hart, pianist Helen Sung and bassist Harvie S
Here we go…
What world famous jazz musician was the subject of the film, For Love or Country?
If you know the answer, please email us at info@scullersjazz.com and good luck!