Reviews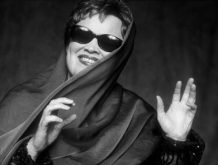 The honor has been mine…I hope the pleasure has been yours. Thanks Scullers, Love Deedles.
- Diane Schuur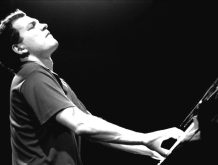 Scullers is one of my favorite places to play. We always have fantastic audiences and there's a real respect for the music.
- Brad Mehldau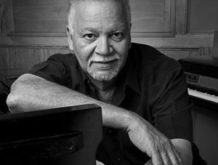 Scullers atmosphere is intimacy at it's finest, it just doesn't get any better.
- Joe Sample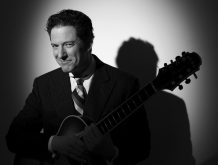 Scullers is the epitome of what a jazz club should be. It's always in CAPS on my calendar.
- John Pizzarelli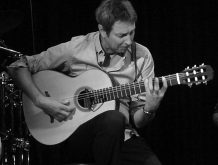 A tour would not be the same without a visit to Scullers. It is truly a fantastic club and a real highlight of our year.
- Greg Carmichael of Acoustic Alchemy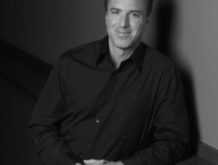 It is one of my favorite venues in the country, the crowds are so warm and the staff have become like old friends.
- Russ Freeman of the Rippingtons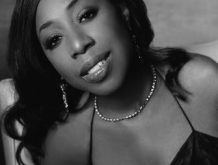 Playing Scullers is like coming home. 
- Oleta Adams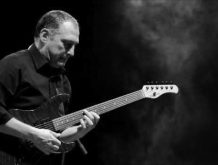 No doubt our best gigs always seem to be at Scullers. It's our home away from home and we're always excited to come back. Kudos!
- Chuck Loeb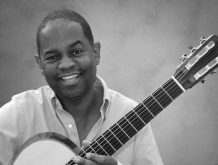 I love Scullers! They always have a world class line up and the audiences are always wonderful.
- Earl Klugh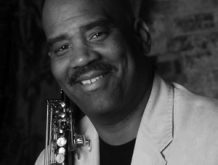 Scullers is the perfect atmosphere for my fans and my music. It is truly my second home. 
- Walter Beasley