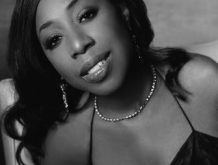 Playing Scullers is like coming home. 
- Oleta Adams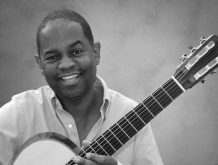 I love Scullers! They always have a world class line up and the audiences are always wonderful.
- Earl Klugh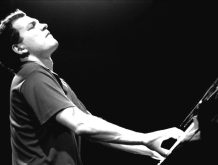 Scullers is one of my favorite places to play. We always have fantastic audiences and there's a real respect for the music.
- Brad Mehldau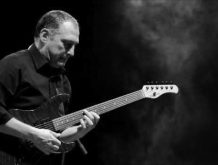 No doubt our best gigs always seem to be at Scullers. It's our home away from home and we're always excited to come back. Kudos!
- Chuck Loeb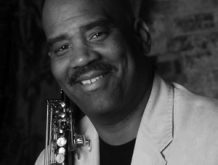 Scullers is the perfect atmosphere for my fans and my music. It is truly my second home. 
- Walter Beasley