STAY TUNED FOR DETAILS ABOUT OUR ALL-NEW VIP MEMBERSHIP PROGRAM!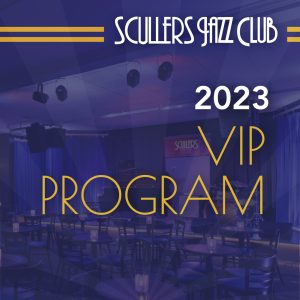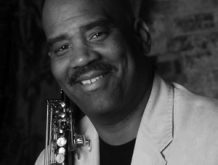 Scullers is the perfect atmosphere for my fans and my music. It is truly my second home. 
- Walter Beasley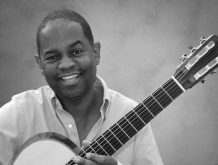 I love Scullers! They always have a world class line up and the audiences are always wonderful.
- Earl Klugh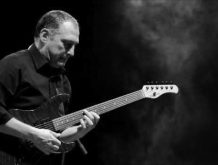 No doubt our best gigs always seem to be at Scullers. It's our home away from home and we're always excited to come back. Kudos!
- Chuck Loeb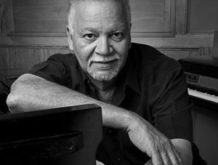 Scullers atmosphere is intimacy at it's finest, it just doesn't get any better.
- Joe Sample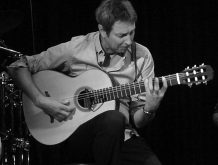 A tour would not be the same without a visit to Scullers. It is truly a fantastic club and a real highlight of our year.
- Greg Carmichael of Acoustic Alchemy