STAY TUNED FOR DETAILS ABOUT OUR ALL-NEW VIP MEMBERSHIP PROGRAM!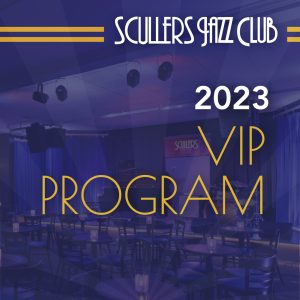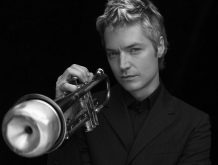 One the greatest jazz clubs in America.
- Chris Botti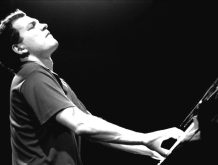 Scullers is one of my favorite places to play. We always have fantastic audiences and there's a real respect for the music.
- Brad Mehldau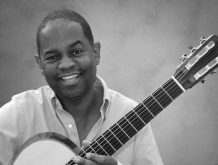 I love Scullers! They always have a world class line up and the audiences are always wonderful.
- Earl Klugh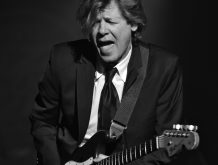 Scullers is a true treasure. It's obvious they really know and love jazz.
- Jeff Golub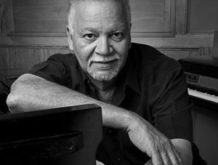 Scullers atmosphere is intimacy at it's finest, it just doesn't get any better.
- Joe Sample